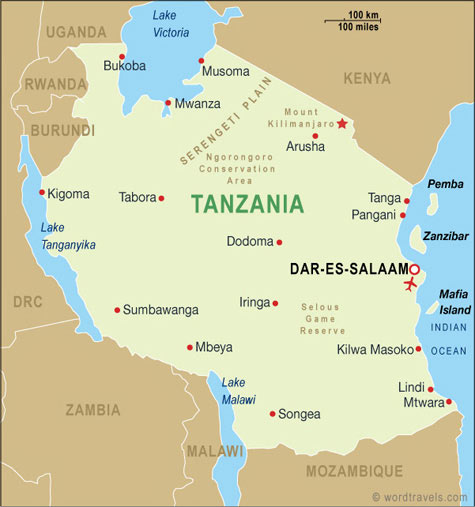 It seems like just yesterday Ashlea, Riaz, and I were in Ottawa dreaming up plans to spend our Christmas and New Year's lounging on the island of Zanzibar. And now, we are two days away from flying out of Pemba into Dar-es-Salaam, Tanzania for 3 weeks of travelling, stories, and adventure that only the three of us can attract. Amazing how quickly 5 months can fly by...
From Dar-es-Salaam, we will travel north up the coast until we take the ferry to Zanzibar Island and also visit our Tanzanian twin of Pemba Island.
Stay tuned for photos and stories...